A targeted next-generation sequencing assay for the molecular diagnosis of genetic disorders with orodental involvement
Prasad MK, Geoffroy V, Vicaire S, Jost B, Dumas M, Le Gras S, Switala M, Gasse B, Laugel-Haushalter V, Paschaki M, Leheup B, Droz D, Dalstein A, Loing A, Grollemund B, Muller-Bolla M, Lopez-Cazaux S, Minoux M, Jung S, Obry F, Vogt V, Davideau JL, Davit-Beal T, Kaiser AS, Moog U, Richard B, Morrier JJ, Duprez JP, Odent S, Bailleul-Forestier I, Rousset MM, Merametdijan L, Toutain A, Joseph C, Giuliano F, Dahlet JC, Courval A, El Alloussi M, Laouina S, Soskin S, Guffon N, Dieux A, Doray B, Feierabend S, Ginglinger E, Fournier B, de la Dure Molla M, Alembik Y, Tardieu C, Clauss F, Berdal A, Stoetzel C, Manière MC, Dollfus H, Bloch-Zupan A

J Med Genet. 2016 Feb;53(2):98-110- Download full text
Expression of phosphate transporters in optimized cell culture models for dental cells biomineralization
Merametdjian L, David A, Bon N, Couasnay G, Guicheux J, Gaucher C, Beck-Cormier S, Beck L

Bull Group Int Rech Sci Stomatol Odontol. 2016 Jun 28;53(1):e16- Download full text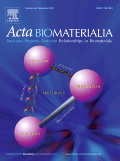 Successful chondrogenesis within scaffolds, using magnetic stem cell confinement and bioreactor maturation
Luciani N, Du V, Gazeau F, Richert A, Letourneur D, Le Visage C, Wilhelm C

Acta Biomater. 2016 Jun;37:101-10- Download full text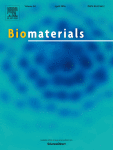 Planar and tubular patterning of micro and nano-topographies on poly(vinyl alcohol) hydrogel for improved endothelial cell responses
Cutiongco MFA, Goh SH, Aid-Launais R, Le Visage C, Low HY, Yim EKF

Biomaterials. 2016 Apr;84:184-195- Download full text
Protein-altering MYH3 variants are associated with a spectrum of phenotypes extending to spondylocarpotarsal synostosis syndrome
Carapito R, Goldenberg A, Paul N, Pichot A, David A, Hamel A, Dumant-Forest C, Leroux J, Ory B, Isidor B, Bahram S

Eur J Hum Genet. 2016 Dec;24(12):1746-1751- Download full text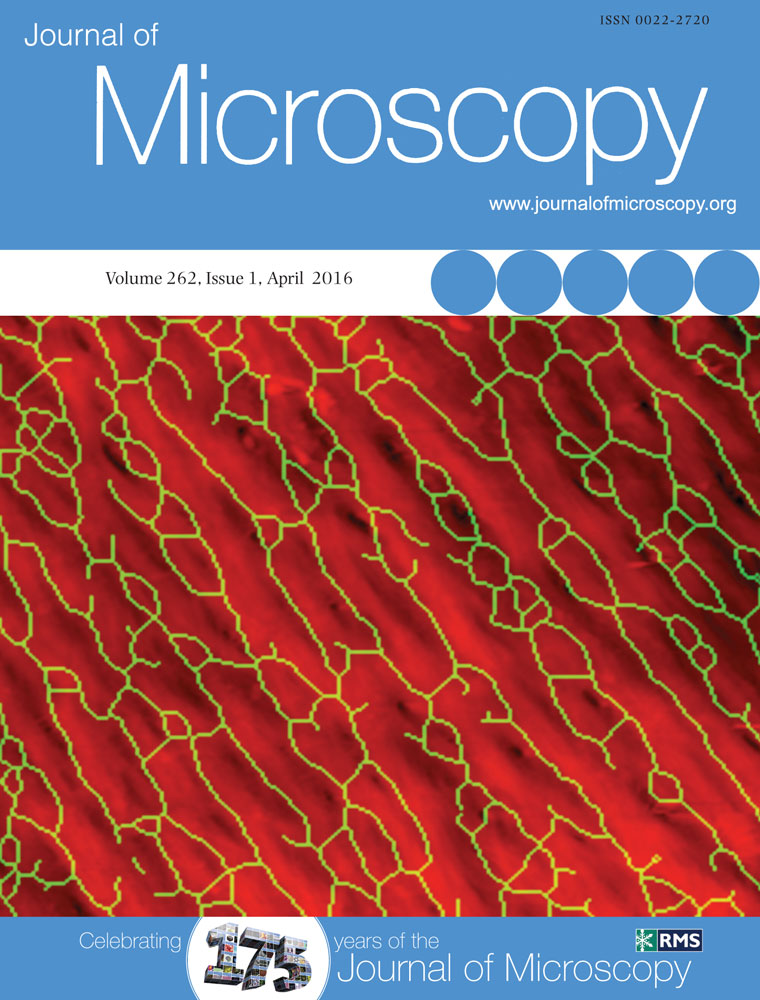 Vascular imaging with contrast agent in hard and soft tissues using microcomputed-tomography
Blery P, Pilet P, Bossche AV, Thery A, Guicheux J, Amouriq Y, Espitalier F, Mathieu N, Weiss P

J Microsc.2016 Apr;262(1):40-9. - Download full text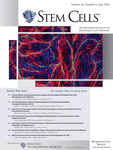 TGF-β1 and GDF5 Act Synergistically to Drive the Differentiation of Human Adipose Stromal Cells toward Nucleus Pulposus-like Cells
Colombier P, Clouet J, Boyer C, Ruel M, Bonin G, Lesoeur J, Moreau A, Fellah BH, Weiss P, Lescaudron L, Camus A, Guicheux J

Stem Cells. 2016 Mar;34(3):653-67. doi: 10.1002/stem.2249- Download full text
Prediction of hamstring injury in professional soccer players by isokinetic measurements
Dauty M, Menu P, Fouasson-Chailloux A, Ferréol S, Dubois C

Muscles Ligaments Tendons J. 2016 Jan-Mar; 6(1): 116–123 - Download full text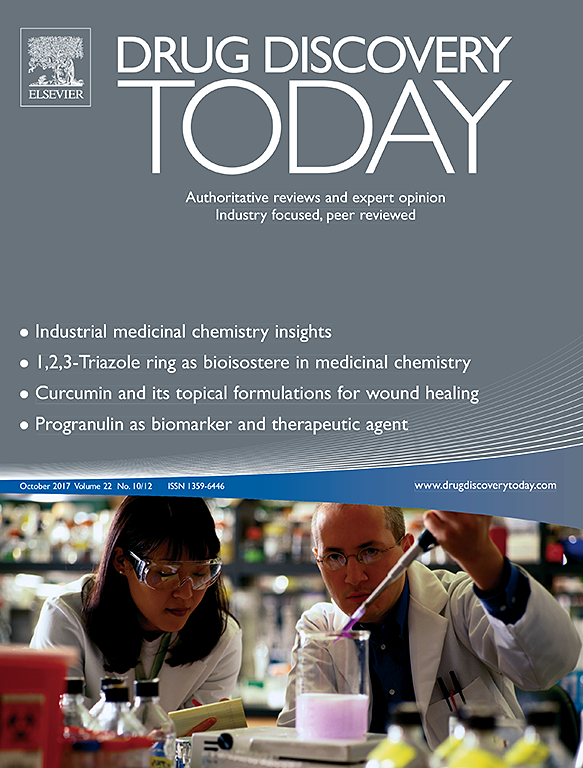 Dendritic-Cell-Derived Osteoclasts: A New Game Changer in Bone-Resorption-Associated Diseases
Lapérine O, Blin-Wakkach C, Guicheux J, Beck-Cormier S, Lesclous P

Drug Discov Today, 2016, 21: 1345–54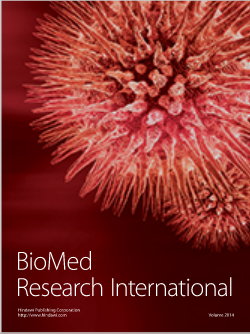 Longitudinal Comparison of Enzyme- and Laser-Treated Intervertebral Disc by MRI, X-Ray, and Histological Analyses Reveals Discrepancies in the Progression of Disc Degeneration: A Rabbit Study
Fusellier M, Colombier P, Lesoeur J, Youl S, Madec S, Gauthier O, Hamel O, Guicheux J, Clouet J

Biomed Res Int, 2016, 2016: 1–12
Cartilage Tissue Engineering: From Biomaterials and Stem Cells to Osteoarthritis Treatments
Vinatier C, Guicheux J

Ann Phys Rehabil Med, 2016, 59: 139–44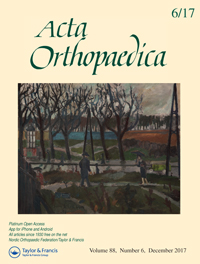 Biological challenges for regeneration of the degenerated disc using cellular therapies
M. Bendtsen, C. Bunger, P. Colombier, C. Le Visage, S. Roberts, D. Sakai, JP Urban

Acta Orthopaedica, 2016, 87:39-46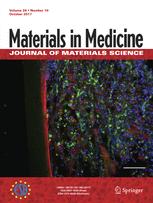 Interpenetrated Si-HPMC/alginate Hydrogels as a Potential Scaffold for Human Tissue Regeneration
Viguier A, Boyer C, Chassenieux C, Benyahia L, Guicheux J, Weiss P, Rethore G, Nicolai T

J Mater Sci Mater Med, 2016, 27: 99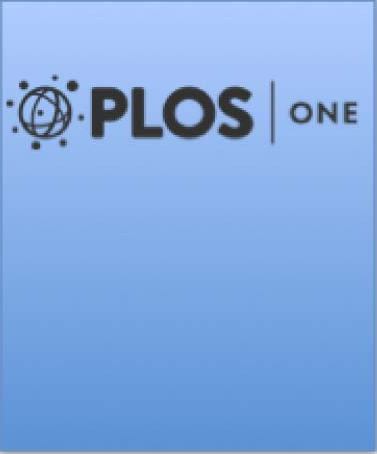 Interleukin-33 and RANK-L Interplay in the Alveolar Bone Loss Associated to Periodontitis
Lapérine O, Cloitre A, Caillon J, Huck O, Bugueno IM, Pilet P, Sourice S, Le Tilly E, Palmer G, Davideau J-L, Geoffroy V, Guicheux J, Beck-Cormier S, Lesclous P

PLoS One, 2016, 11: E0168080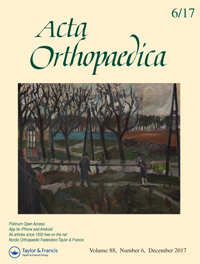 Ageing in the Musculoskeletal System
Roberts S, Colombier P, Sowman A, Mennan C, Rölfing JHD, Guicheux J, Edwards JR

Acta Orthop, 2016, 87: 1–11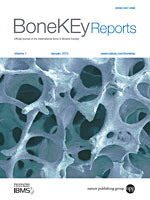 Periostin-Deficient Mice, a Relevant Animal Model to Investigate Periodontitis or Not?
Lapérine O, Guicheux J, Lesclous P

Bonekey Rep, 2016, 5: 794
Assessment and Quantification of Noncollagenic Matrix Proteins Released from Human Dentin Powder Incorporated into a Silated Hydroxypropylmethylcellulose Biomedical Hydrogel
Aubeux D, Beck L, Weiss P, Guicheux J, Enkel B, Pérez F, Simon S

J Endod, 2016, 42: 1371–76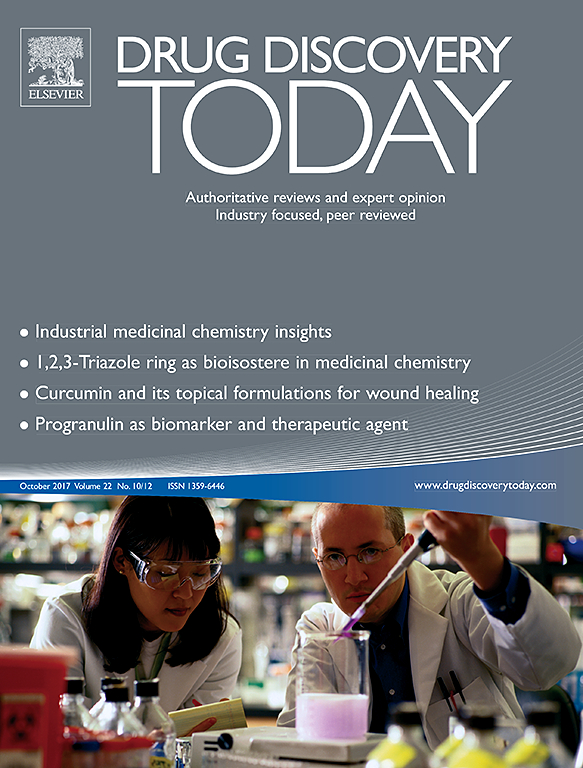 Osteoarthritis: From Pathogenic Mechanisms and Recent Clinical Developments to Novel Prospective Therapeutic Options
Vinatier C, Merceron C, Guicheux J

Drug Discov Today, 2016, 21: 1932–37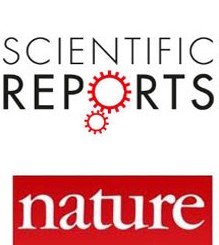 Olive and Grape Seed Extract Prevents Post-Traumatic Osteoarthritis Damages and Exhibits in Vitro Anti IL-1? Activities before and after Oral Consumption
Mével E, Merceron C, Vinatier C, Krisa S, Richard T, Masson M, Lesoeur J, Hivernaud V, Gauthier O, Abadie J, Nourissat G, Houard X, Wittrant Y, Urban N, Beck L, Guicheux J

Sci Rep, 2016, 6: 33527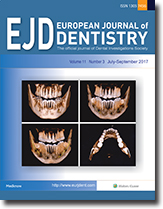 Clinical Management of an Atypical Dental Invagination
Badran Z, Lopez-Cazaux S, Crauste E, Bray E, Soueidan A, Armengol V

Eur J Dent, 2016, 10: 579
Transcutaneous Ultrasonography in Early Postoperative Diagnosis of Vocal Cord Palsy After Total Thyroidectomy
Borel F, Delemazure A-S, Espitalier F, Spiers A, Mirallie E, Blanchard C.

World J Surg, 2016, 40: 665–71
The Association Between Periodontal Inflammation and Labor Triggers (Elevated Cytokine Levels) in Preterm Birth: A Cross-Sectional Study
Perunovic ND, Rakic MM, Nikolic LI, Jankovic SM, Aleksic ZM, Plecas D V., Madianos PN, Cakic SS

J Periodontol, 2016, 87: 248–56
Distinguishing Predictive Profiles for Patient-Based Risk Assessment and Diagnostics of Plaque Induced, Surgically and Prosthetically Triggered Peri-Implantitis
Canullo L, Tallarico M, Radovanovic S, Delibasic B, Covani U, Rakic M

Clin Oral Impl Res, 2016, 27: 1243–1250
Mis à jour le 27 January 2023 - Christophe DELBASSEZ.