UMR_S 1229 Regenerative Medicine and Skeleton
Address :

Faculté d'Odontologie 1 place Alexis Ricordeau
44000 NANTES

Phone :

0240412982

Email :

On the Internet :

Additional contact details

Authority :

Nantes Université / INSERM / ONIRIS / Université d'Angers (équipe REGOS)

Affiliated institutions :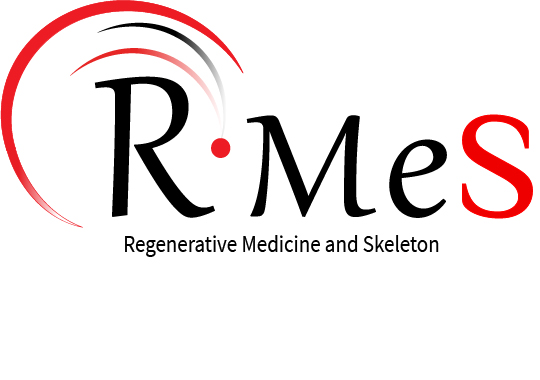 Organization
Director(s)
Staff
Le laboratoire RMeS - "Regenerative Medicine and skeleton Research" - s'intéresse à la physiopathologie du squelette et développe des approches multidisciplinaires visant à régénérer les tissus squelettiques, en relevant des défis fondamentaux et cliniques. Notre objectif thérapeutique s'inscrit dans le cadre du vieillissement des populations et vise à promouvoir le progrès médical pour tous.
Ce laboratoire d'environ 118 personnes pour 75 ETP, est composé de deux équipes : REJOINT (J. Guicheux) et REGOS (P. Weiss).
Mis à jour le 06 September 2023 - Christophe DELBASSEZ.