Publications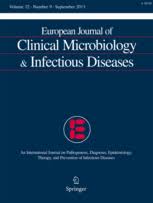 Antibiotic use and resistance: a nationwide questionnaire survey among French dentists.
Baudet A, Kichenbrand C, Pulcini C, Descroix V, Lesclous P, Thilly N, Clément C, Guillet J

Eur J Clin Microbiol Infect Dis. 2020 Feb 15 -
Postimplantation radiation therapy in head and neck cancer patients: Literature review
Koudougou C, Bertin H, Lecaplain B, Badran Z, Longis J, Corre P, Hoornaert A

Head Neck. 2020 Jan 3 - Download full text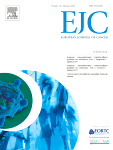 Should a neck dissection be performed on patients with cN0 adenoid cystic carcinoma? A REFCOR propensity score matching study
Atallah S, Moya-Plana A, Malard O, Poissonnet G, Fakhry N, Bettoni J, Gallet P, Ransy P, Vergez S, De Gabory L, Evrard D, Lesnik M, Philouze P, Bertolus C, Schultz P, Morinière S, Bastit V, Righini CA, Mirghani H, Jegoux F, Mauvais O, Biau J, Dufour X, Bon-Mardion N, Brenet E, Verillaud B, Baujat B

Eur J Cancer. 2020 Jan 30 - Download full text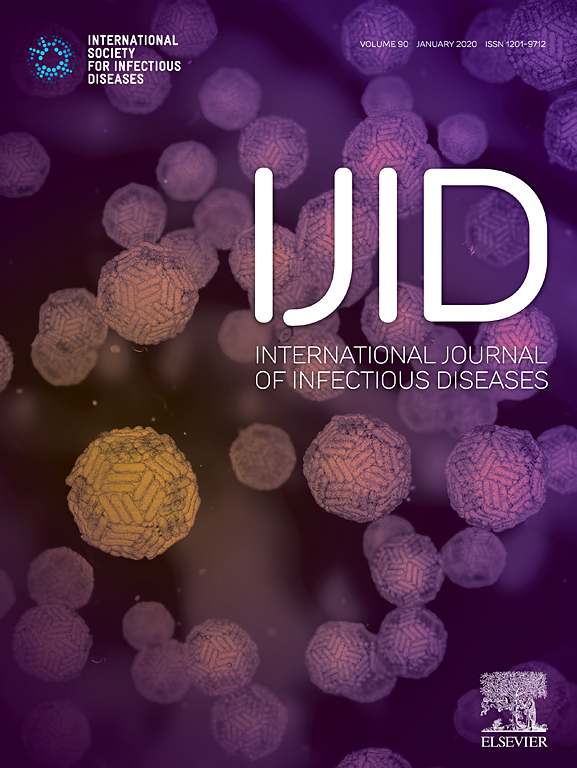 Ludwig's angina: a diagnostic and surgical priority
Vallée M, Gaborit B, Meyer J, Malard O, Boutoille D, Raffi F, Espitalier F, Asseray N

Int J Infect Dis. 2020 Jan 22 - Download full text
Mis à jour le 19 February 2020 par Valérie PECQUERET.