Publications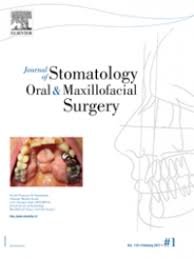 Associated relaps factors in Le Fort I osteotomy. A retrospective study of 54 cases.
Marion F, Mercier JM, Odri GA, Perrin JP, Longis J, Corre P, Helios B

J Stomatol Oral Maxillofac Surg. 2019 Jan 12
Pain catastrophising worsens RAPID3 in all rheumatologic conditions
Berthelot JM, Bart G, Darrieutort-Lafitte C, Le Goff B, Guillot P, Glémarec J, Maugars Y

Clin Exp Rheumatol. 2019 Jan 4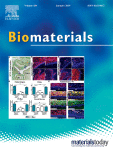 Chasing Chimeras – The elusive stable chondrogenic phenotype
Valeria Graceffa, Claire Vinatier, Jerome Guicheux, Martin Stoddart, Mauro Alini,Dimitrios I. Zeugolis

Biomaterials Volume 192, February 2019, Pages 199-225 - Download full text
Mis à jour le 18 January 2019 par Valérie PECQUERET.