Publications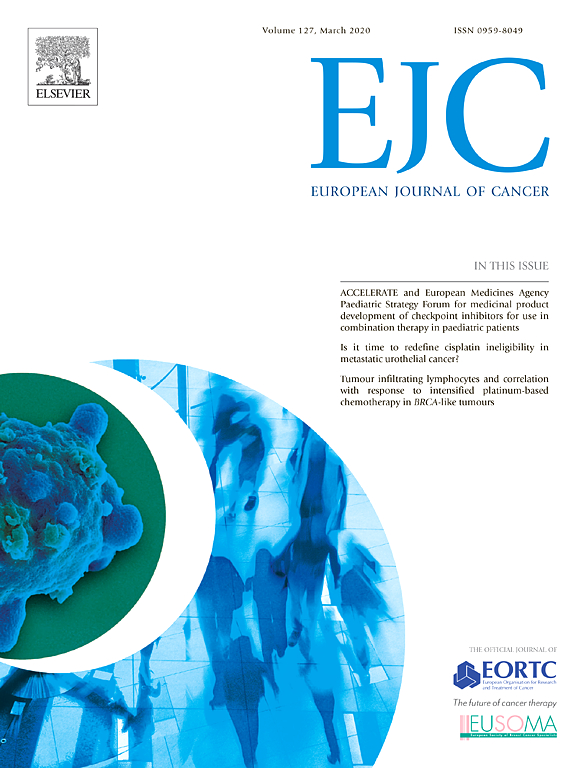 A prospective multicentre REFCOR study of 470 cases of head and neck Adenoid cystic carcinoma: epidemiology and prognostic factors
Atallah S, Casiraghi O, Fakhry N, Wassef M, Uro-Coste E, Espitalier F, Sudaka A, Kaminsky MC, Dakpe S, Digue L, Bouchain O, Morinière S, Hourseau M, Bertolus C, Jegoux F, Thariat J, Calugaru V, Schultz P, Philouze P, Mauvais O, Righini CA, Badoual C, Saroul N, Goujon JM, Marie JP, Taouachi R, Brenet E, Aupérin A, Baujat B

Eur J Cancer. 2020 Mar 11 - Download full text
Bioactivity of Biphasic Calcium Phosphate Granules, the Control of a Needle-Like Apatite Layer Formation for Further Medical Device Developments
d'Arros C, Rouillon T, Veziers J, Malard O, Borget P, Daculsi G

Front Bioeng Biotechnol. 2020 Jan 28;7:462 - Download full text
A Self-Setting Hydrogel of Silylated Chitosan and Cellulose for the Repair of Osteochondral Defects: From in vitro Characterization to Preclinical Evaluation in Dogs
Cécile Boyer, Gildas Réthoré, Pierre Weiss, Cyril d'Arros, Julie Lesoeur, Claire Vinatier, Boris Halgand, Olivier Geffroy, Marion Fusellier, Gildas Vaillant, Patrice Roy, Olivier Gauthier, Jérôme Guicheux

Front Bioeng Biotechnol, 8, 23 2020 Jan 29 - Download full text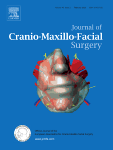 Evaluation of vertical ramus osteotomy for the surgical correction of unilateral mandibular posterior vertical insufficiency: Long-term follow-up results
Anquetil M, Mercier J, Leveau S, Mrabet S, Durand T, Salagnac JM, Perrin JP, Corre P, Bertin H

J Craniomaxillofac Surg. 2020 Feb 23 - Download full text
Reporting Guidelines, Review of Methodological Standards, and Challenges Toward Harmonization in Bone Marrow Adiposity Research. Report of the Methodologies Working Group of the International Bone Marrow Adiposity Society
Josefine Tratwal, Rossella Labella, Nathalie Bravenboer, Greet Kerckhofs, Eleni Douni, Erica L. Scheller, Sammy Badr, Dimitrios C. Karampinos, Sarah Beck-Cormier, Biagio Palmisano, Antonella Poloni, Maria J. Moreno-Aliaga, Jackie Fretz20, Matthew S. Rodeheffer, Parastoo Boroumand, Clifford J. Rosen, Mark C. Horowitz, Bram C. J. van der Eerden, Annegreet G. Veldhuis-Vlug and Olaia Naveiras1,on behalf of the Methodologies Working Group for the International Bone Marrow Adiposity Society (BMAS)

Front. Endocrinol., 28 February 2020 - Download full text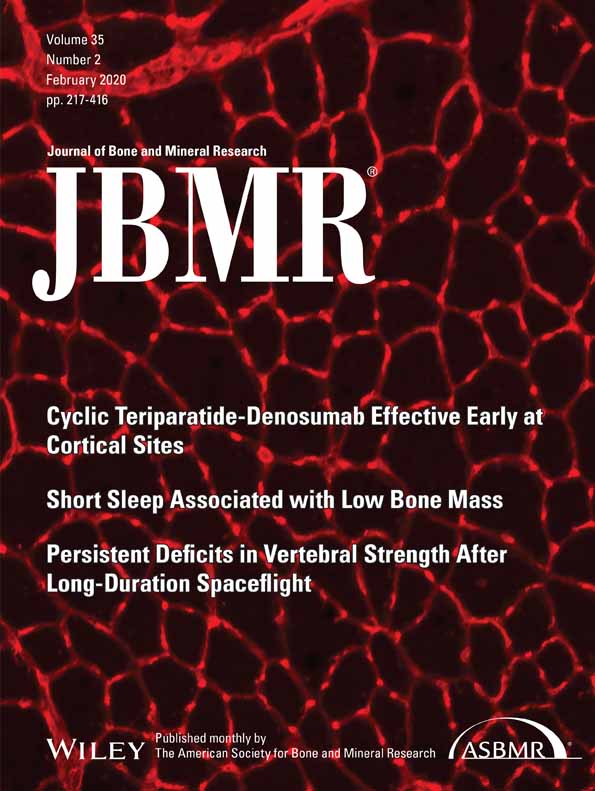 The Need of a Paradigm Shift to Better Understand PiT1 and PiT2 Biology: Response to "Why Is There No PiT1/SLC20A1 Pathogenic Variants Yet Linked to Primary Familial Brain Calcification?"
Beck-Cormier S, Beck L.

J Bone Miner Res. 2020 Feb 12 - Download full text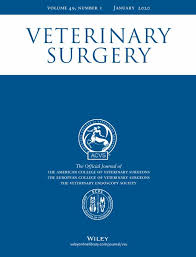 Preliminary evaluation of an osteochondral autograft, a prosthetic implant, and a biphasic absorbable implant for osteochondral reconstruction in a sheep model
Olive M, Boyer C, Lesoeur J, Thorin C, Weiss P, Fusellier M, Gauthier O

Vet Surg. 2020 Jan 9 - Download full text

Degenerative lumbar disc disease: in vivo data support the rationale for the selection of appropriate animal models
Fusellier M, Clouet J, Gauthier O, Tryfonidou M, Le Visage C, Guicheux J.

Eur Cell Mater. 2020 Jan 6;39:18-47 - Download full text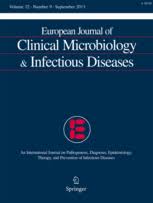 Antibiotic use and resistance: a nationwide questionnaire survey among French dentists.
Baudet A, Kichenbrand C, Pulcini C, Descroix V, Lesclous P, Thilly N, Clément C, Guillet J

Eur J Clin Microbiol Infect Dis. 2020 Feb 15 -
Postimplantation radiation therapy in head and neck cancer patients: Literature review
Koudougou C, Bertin H, Lecaplain B, Badran Z, Longis J, Corre P, Hoornaert A

Head Neck. 2020 Jan 3 - Download full text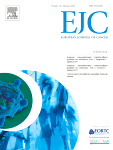 Should a neck dissection be performed on patients with cN0 adenoid cystic carcinoma? A REFCOR propensity score matching study
Atallah S, Moya-Plana A, Malard O, Poissonnet G, Fakhry N, Bettoni J, Gallet P, Ransy P, Vergez S, De Gabory L, Evrard D, Lesnik M, Philouze P, Bertolus C, Schultz P, Morinière S, Bastit V, Righini CA, Mirghani H, Jegoux F, Mauvais O, Biau J, Dufour X, Bon-Mardion N, Brenet E, Verillaud B, Baujat B

Eur J Cancer. 2020 Jan 30 - Download full text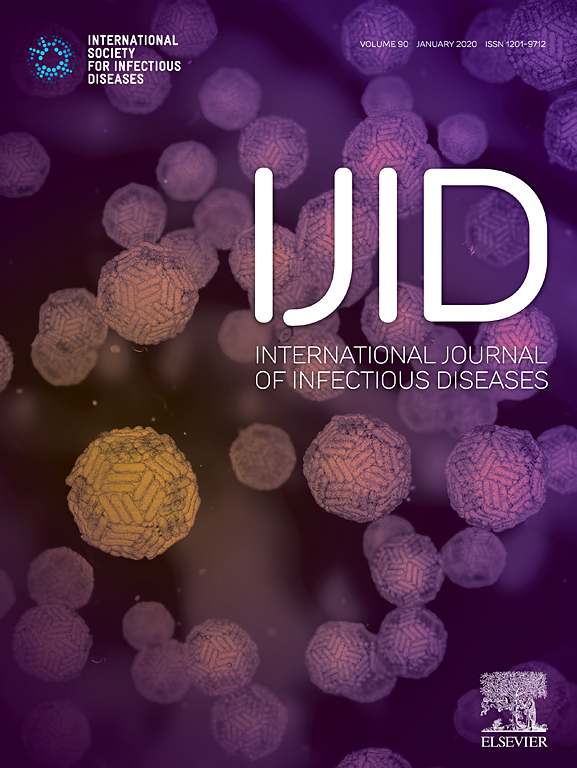 Ludwig's angina: a diagnostic and surgical priority
Vallée M, Gaborit B, Meyer J, Malard O, Boutoille D, Raffi F, Espitalier F, Asseray N

Int J Infect Dis. 2020 Jan 22 - Download full text
Mis à jour le 17 March 2020 par Valérie PECQUERET.